Village of Kirkland has received numerous questions/requests regarding Trick or Treating this year.
Unless we are issued any mandates from the Illinois or DeKalb Health Department, Trick or Treating will be left up to those that wish to participate. The hours will be from 4:30 P.M. to 7:00 P.M. on Halloween.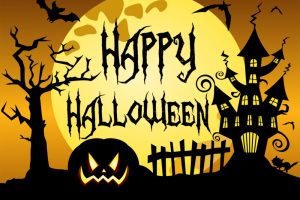 If you don't want to have Trick or Treaters, please have your porch lights turned off. We ask that the children and their parents respect the wish of those who choose not to partake by not stopping at these houses. We also ask that you practice social distancing if you do participate.
We hope that everyone is able to have some good "spooks or spirits" during Trick or Treating this year. Thanks!